About Us
---
---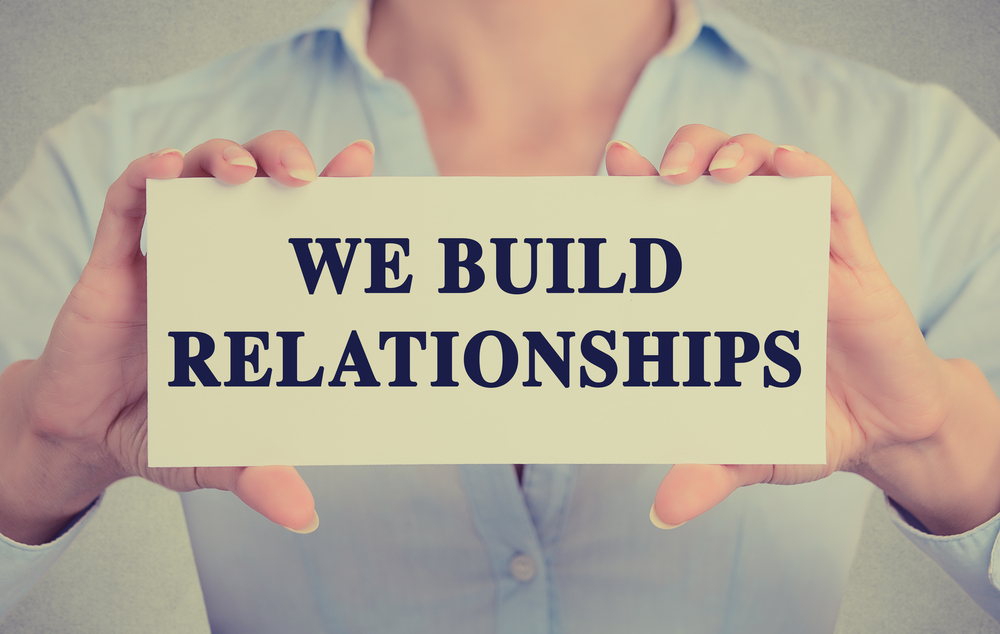 ---
WHO WE ARE
POS West was established in 2001 with a sole mission to provide the highest level of customer service in the Electronic Payment Services Industry for - VISA, MASTERCARD, AMEX, INTERAC, JCB, CHINESE UNION PAY. POS West has strategically placed its regional offices across the country which enables us to provide our business model and offer face to face customer service to all our merchants - COAST TO COAST! Our PEOPLE, our PRODUCTS and our Commitment and Promise to Provide EXCEPTIONAL CUSTOMER SERVICE.This makes POS West an industry leader in the country!
24 HOUR SERVICE 7 DAYS A WEEK
Our merchants are able to access our Canadian based customer service team 24 hours a day 7 days a week. After hour support is key. We believe in prompt, courteous service that goes above and beyond our competitors
Give us a call 1-866-584-7768 - If you would like assistance in French please call 1-877-614-8722.
SOLUTIONS FOR YOUR BUSINESS
POS West has built relationships with FOUR of the major credit card processors, Global Payments, Elavon, First Data and Chase. Through these relationships we are able to offer our merchants the best provider for their individual needs. We are in business for you! POS West provides competitive rates for Visa, MasterCard, Chinese Union Pay, Amex Opt Blue, JCB, Discover and Interac. Along side of offering competitive rates and exceptional customer service we also provide solutions for your business to succeed. From in-store terminals, wireless devices, e-commerce, integrated, pay @ table, mobile pay through phone apps or a full service point of sales system, QUICK FUNDING TO YOUR BANK ACCOUNT - we have you covered!

Retail

Restaurants

Liquor Stores

Professional Services

Tradespersons

Not- For-Profits

Online Stores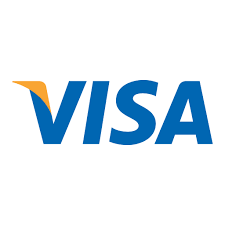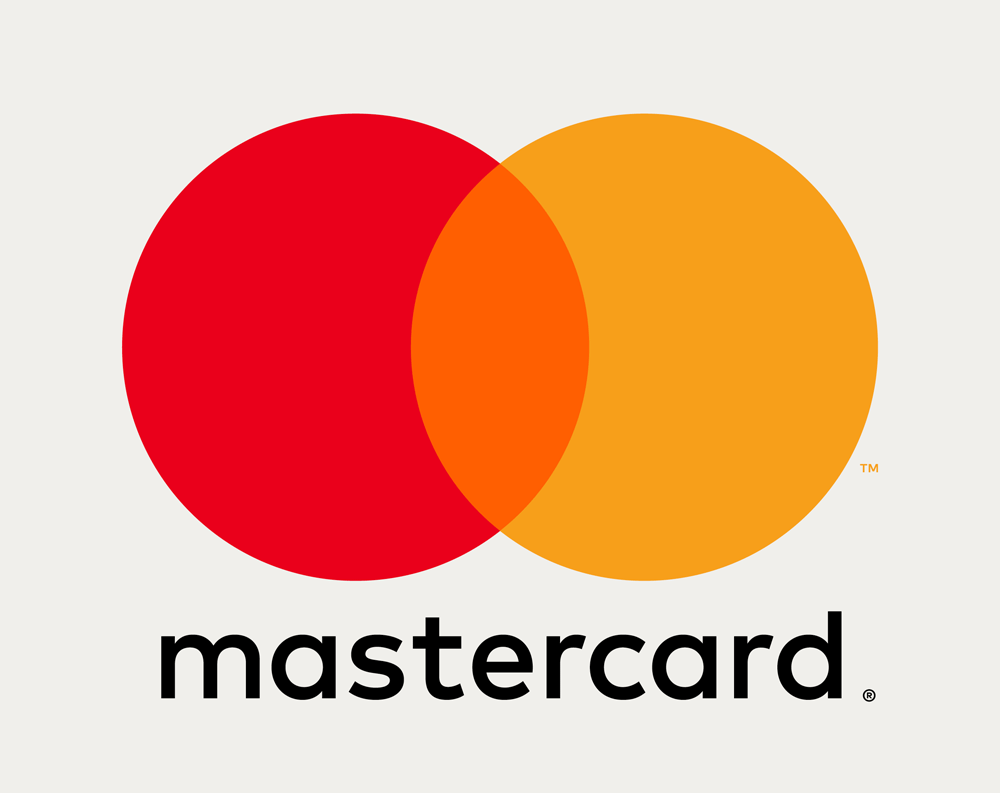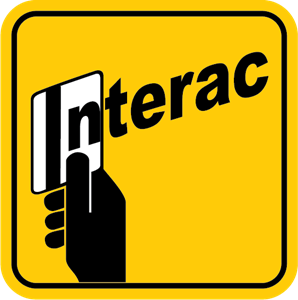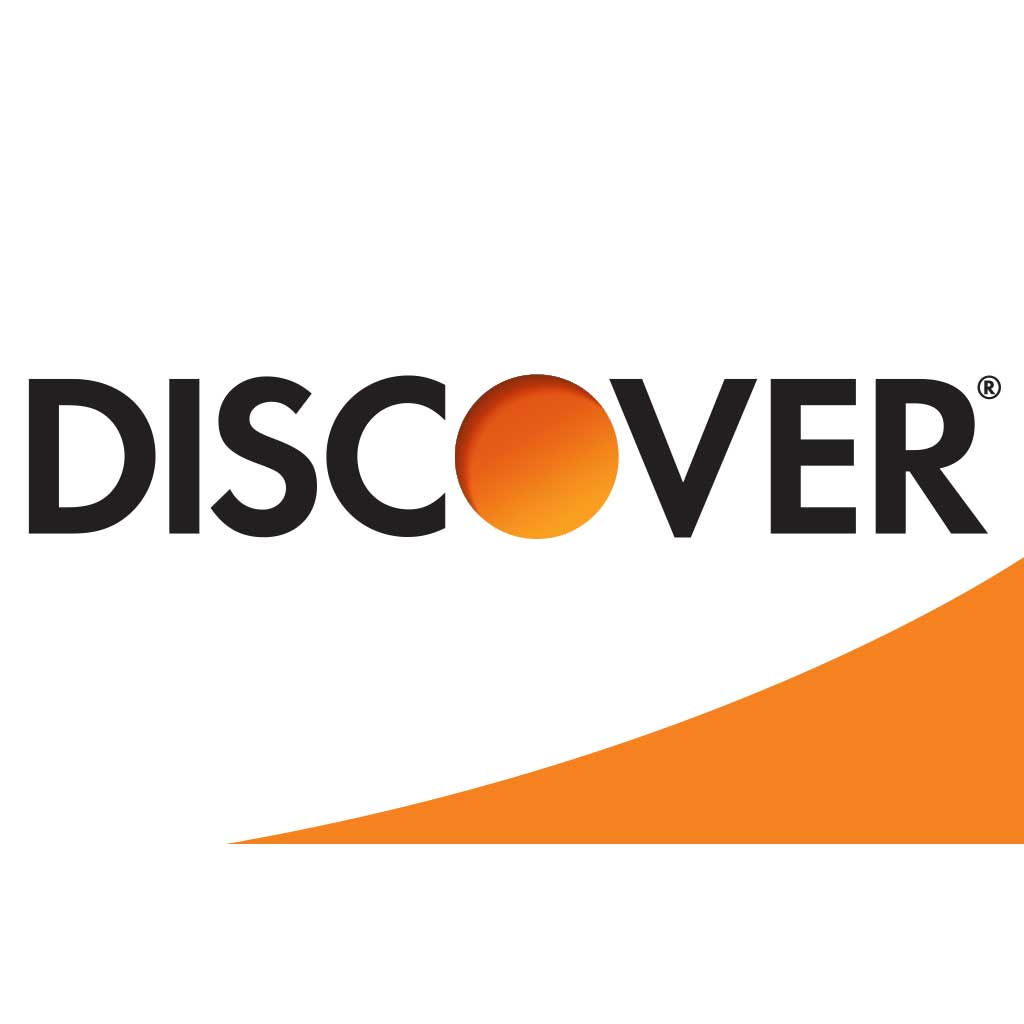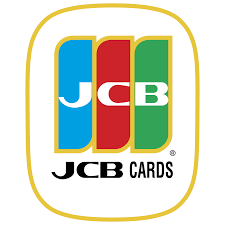 Contact us today - let's start something great!
Call 1-866-584-7768
REASONS TO CHOOSE POS WEST
WE'RE A ONE STOP SHOP : POS West can offer a wide range of solutions to fit your business from a Single Point of Sale Terminal to a Fully Integrated POS System
WE'RE IN BUSINESS FOR YOU : POS West believes in People, In Building Relationships and Helping Our Economy Grow
WE'RE COMPETITIVE : We offer competitive rates, honest pricing and no hidden fees
WE'RE RESPONSIVE: 24/7 Service by Trained Professional - Some merchants have been with our Company for over 10+ Years
WE'RE COAST TO COAST : Canadian Based Coast to Coast Company built by honest, reliable Community Members
WE GO THE EXTRA MILE : We ensure our people provide the best solution for your needs, whatever the time of day, we treat every merchant with the same respect and ensure satisfaction.
"Compared to the competition, We are there for you, our slogan is "customer service", our goal is "your satisfaction", I won't let you go until you are completely satisfied." - Stefania Biacchi Senior Sales and Support
"We are the Leading Edge in Merchant Services, offering up-to-date technical service with outstanding Customer Service" - Melanie Klassen Account Executive
"POS WEST is HONEST! - Peter Burletoff General Manager